DOING BUSINESS WITHOUT ADVERTISING IS LIKE WINKING AT A GIRL IN THE DARK. YOU KNOW WHAT YOU ARE DOING, BUT NOBODY ELSE DOES.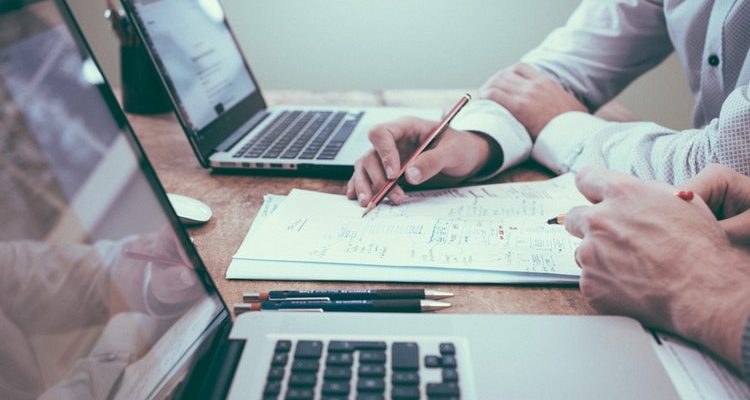 Your objective should relate to the part of your customer lifecycle that has the most potential to push your business forward. Once you land on your objective, you can use it to identify areas of friction to pinpoint clear opportunities for improvement. Next, use these insights to drive your qualitative research. Start by having conversations with users, both those who did and did not experience friction.
(Learn From Your Mistakes)
It's time to put your strategies to the test. The implementation phase should reflect your own design process, whether you have an in-house team or an external design partner. It's critical that your quantitative and qualitative measurement points for testing the experiments are firmly in place. It takes many attempts to design amazing experiences.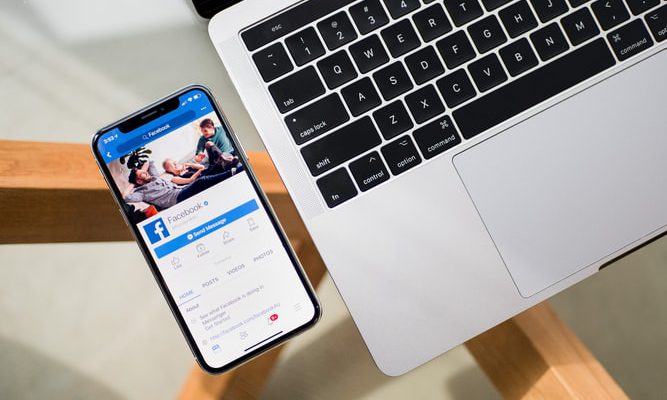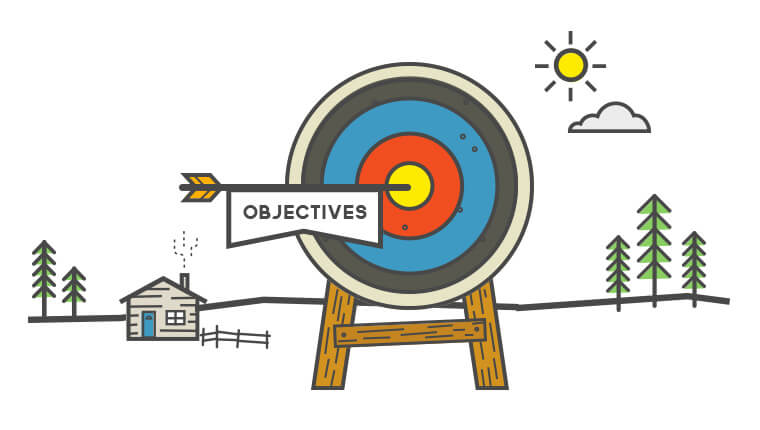 Identifying The Objective
One of the way to identify objectives is to first examine a project's goals. Goals, or aims, are the long-term results of projects. They indicate what a business wants to achieve through a project. Objectives are shorter-term, practical routes to achieving goals. Project managers must first differentiate between goals and objectives, and then ensure that objectives are useful paths toward defined goals.
An advertising plan and an advertising strategy provide the framework for small businesses and their advertising agencies to develop, review and measure the effectiveness of advertising campaigns in line with advertising and marketing objectives. An advertising strategy sets out the method by which advertising meets the advertising objectives. The advertising plan describes the creative and media tactics, budget, schedule and other elements of the strategy.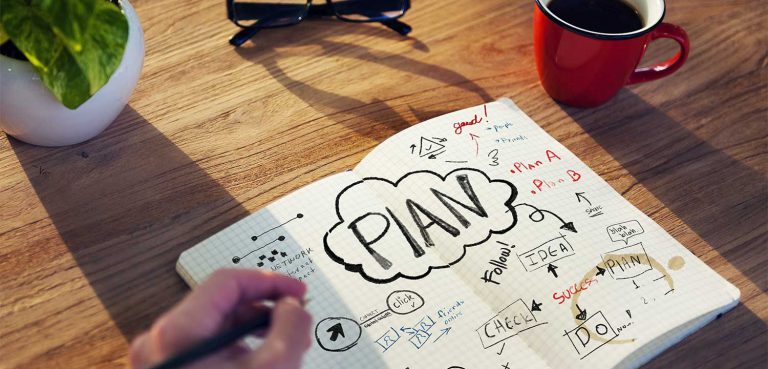 we are new generation thinking and multiple strategic communication solution provider with all forms of media and digital that a consumer may interact with.