IF YOU ARE NOT FALLING EVERY NOW AND AGAIN, IT'S A SIGN YOU'RE NOT DOING ANYTHING VERY INNOVATIVE.>
Ideas are everywhere, You just need an eye to watch it. In our everyday life we went through thousends of problem statements waiting for an Innovation to happen. Newspaper, Hordings, Television, Events and People around us are carrier of problem statements and once we start looking at it we can easily generate ideas to solve these problem statements.
Once we generate multiple Ideas in one oriantation to solve one or multiple problem statements, the next stage is to validate those ides. Not every idea is necessarily required but there are many which can quench the thrust of a poblem statement and leads to an Innovation.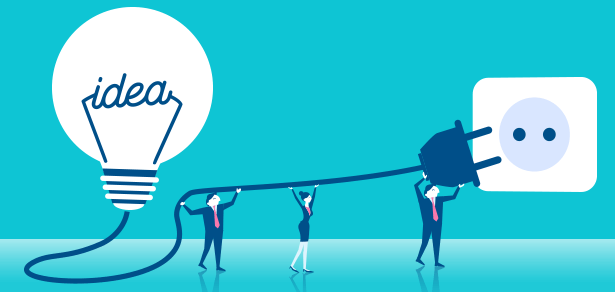 Idea requires people and process to nurture them and finally grow into an Innovation. When we collaborate, it increases trust with people and evantually boosts confidance that this idea will definetly effect many lifes which is considered to be a success of the idea.
Once everything is lined up and we gained enough confidance about our Idea from market response we move our steps towards making that idea to happen in to reality. Success of any idea is not any prior step but implementation of that idea and how that Idea will change life around us.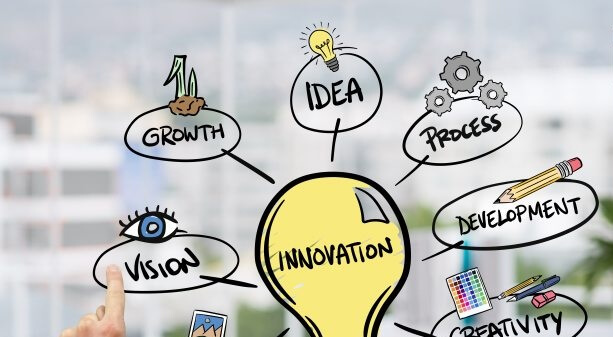 we are new generation thinking and multiple strategic communication solution provider with all forms of media and digital that a consumer may interact with.