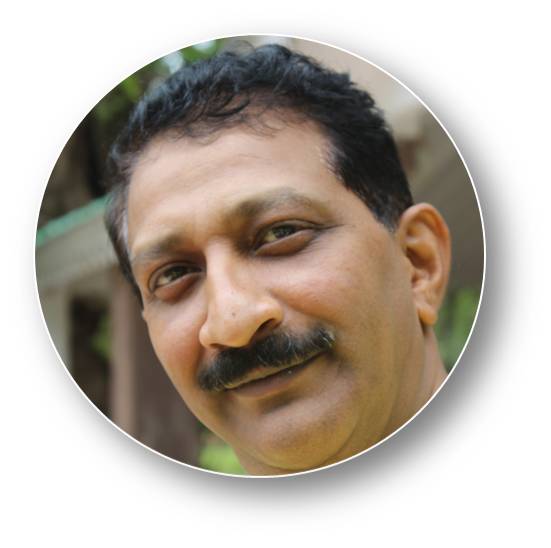 Captain Of The Ship — Executive Director
Kabir Sen is the Executive Director. He has more than 26 years of extensive experience in media communication. Kabir has worked on all most all categories and serviced clients like LG Electronics, Carrier Media, Hitachi Corporate, Tata Sons (AOR-Group of Companies), Bata India, Dalmia Cement, SRMB TMT Bar, DLF Housing, Yamaha, Honda Cars, Honda Motors, Twining Tea, Amway, Modi Naturals, Milk Mantra, Bausch & Lomb, Clinton Foundation, Odisha TV Network, Aircel Telecom, Canon India, Hewlett Packard, Tropicana, Modiluft Airlines, PNB HFL and many more.
He has received Agency Excellence Award from LG Electronics India, Carrier Midea and Bata India.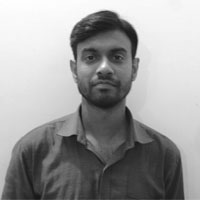 Executive – Accounts And Administration (East)
Started working as an Asst. Engineer on Airtel Digital TV. His self-confidence and hard-working nature, will able to accomplish.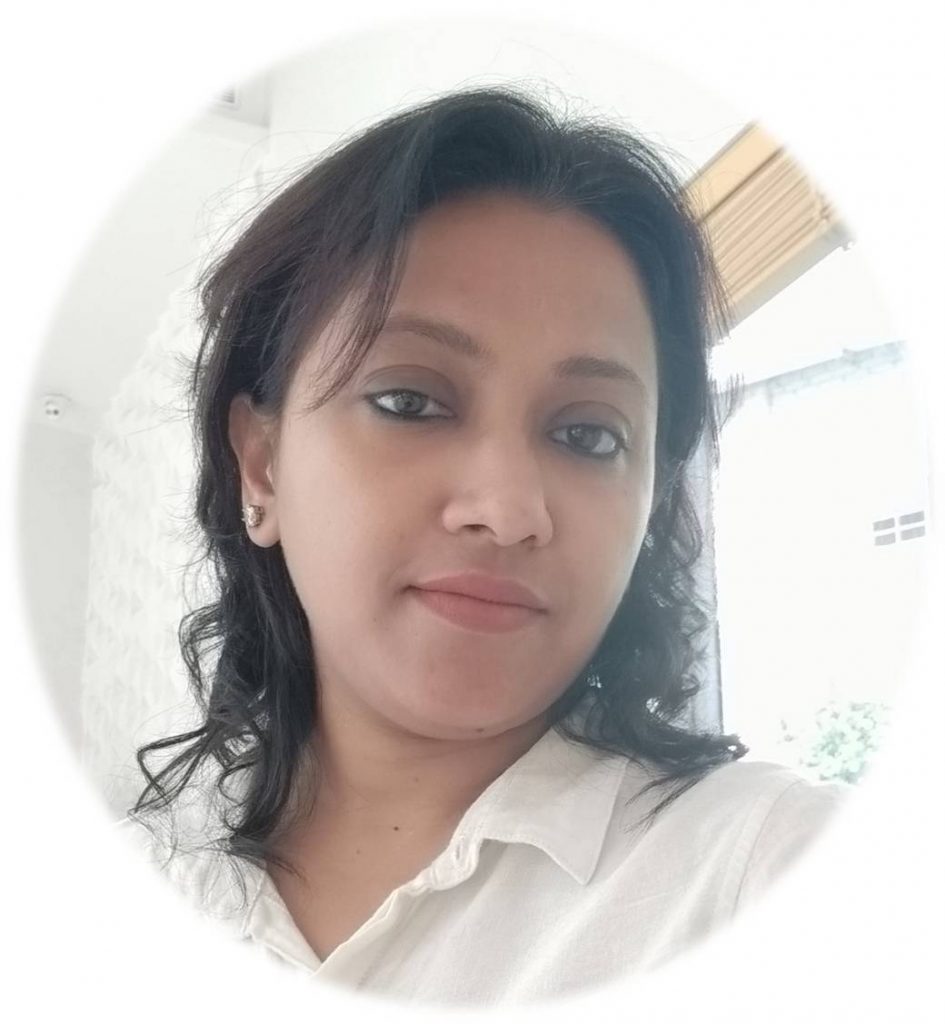 Principal Partner. Business Development (East)
Moutusi Business Development (East). She has more than 10 years' experience in media and brand communication and Customer Relationship Management. She has extensive experience in retail business, Activations and In-Shop branding.
Very good in relationship building & interpersonal skills; strong PR and team leadership ability.
we are new generation thinking and multiple strategic communication solution provider with all forms of media and digital that a consumer may interact with.